Enjoy Our Food Experience?
We don't just make food. We make people's experience with Gwada Mama
OUR STORY
Welcome ..
Gwada Mama
Gwada Mama is the most exciting Spicy Street food in Berlin.
Gwada Mama ist das aufregendste Spicy Street Food in Berlin.
Wie können Sie uns kontaktieren? – Gwada Mama Für Feste, Feiern oder andere Events stellen wir Ihnen ein individuelles Angebot zusammen.
Unsere Spezialität ist eine köstliche Küche, die mit dem Einfallsreichtum und der Leidenschaft kreiert wird, die von den fantastischen Aromen der französischen Karibik selbst inspiriert sind. Wir sind sehr stolz darauf, Ihre karibischen Lieblingsgerichte für Vegetarier und Veganer auf neue und kreative Weise zu verbessern.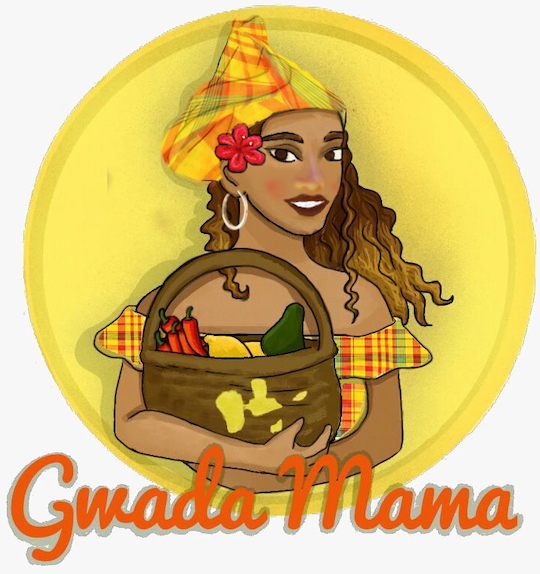 Discover Our Menu
Our menu is Fusion Afro caribbean cuisines, and the menu changes with the seasons. Be sure to ask about the daily specials!
Menu
Starter
Fricassée of Wild Mushrooms
Braised wild mushrooms served with seaweed and liquid nitrogen
$14.50
Main
Coq au Vin d'Alsace
Chicken cooked in Riesling with onions, mushrooms and herbs
$25.50
Dessert
Pumpkin Soufflé
With bourbon, cinnamon and molasses sauce
$9.00
Book Your Table
To book a table, call us +4915224476027or use the form below.
Gwada Mama
Visitors will want to know who is on the other side of the page. Use this space to write about your business.
Open Hours
Mon – Sat: 10:00 am – 8:00 pm
Sun: 12:00 pm – 6:00 pm